What Makes Johnson Realty Different?Full Service, Not Full Commission
We are committed to working with you to sell your home, and providing a hybrid approach that allows for a fraction of the commission fees than traditional agents. Also, unlike many discount brokers, we do provide full-service representation from start to finish. At Johnson Realty, we strive to sell homes better, faster and save you money in the process!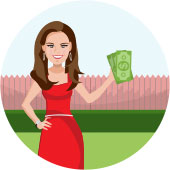 Save Thousands Compared to Traditional Agents
With our hybrid and traditional approaches, you can save thousands on the sale of your home.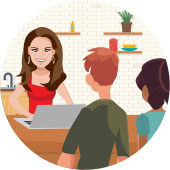 Comprehensive Listing Representation Online
85% of all buyer's use the internet to search for new homes. We make sure your home is easy to find no matter how a buyer searches.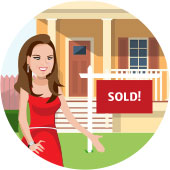 Professional Contract Negotiation & Closing
We skillfully negotiate the contract and complete all required documentation, so all you need to do is show up at closing.