Meet Johnson Realty
Over the last 12 years, Johnson Realty has become one of the region's highest selling real estate brokers. Johnson Realty is happy to be using our innovative and intelligent blend of full service, discount brokerage and for sale by owner.
The most frequent comment we get from our clients is, "Before we met Johnson Realty, we didn't even know your way of selling our home was an option." Johnson Realty provides a Full-Service business model most typically seen at a 6 or 7% commission structure for $500 upfront and 1/2 of 1% plus a Buyer's agent fee at the closing table. Service, skill and representation are never compromised- just your payout to your real estate agent at closing. On average, the typical Johnson Realty client saves over $7000 versus paying 6%.
Since our inception, we have saved our clients over $5,000,000 in saved real estate commissions. That's $6,000,000 used to be more flexible in contract negotiations, buy bigger homes, pay down debt, pumped into savings or used to soften the blow for repairs to a home or when money is needed to bring to the closing table to sell.
Now with our Johnson Realty Premier Listing Package, we offer you even MORE savings. With our Premier Listing Package, when you sign both a listing agreement to sell your current home and a buyer's agency agreement to purchase your new one, we sell your home with no listing broker commission due, saving you an additional 1/2% at closing.
The best way to tell you how great Johnson Realty is would be to just show you. If you would like to be one of our happier, wealthier and wiser clients, call us right away or contact us online to speak with one of our expert agents.
Meet the Owner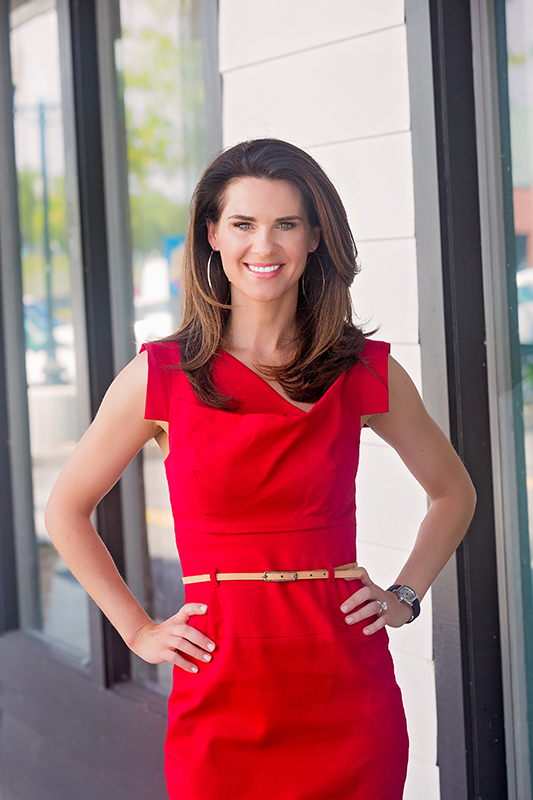 Cheryl Johnson:
Broker and Owner
Cell: (314) 565-5720
Cheryl@JohnsonRealty.com
Cheryl Johnson
Cheryl is a broker in two states and is widely regarded as an expert in real estate contracts and negotiations. The last 13 years, Cheryl has consistently placed in the top 1% of highest volume producing real estate agents in all of Missouri, being named 14 years in a row as St. Louis Magazine's Five Star: Best in Client Satisfaction Real Estate Agent and placing for 10 years running as the St. Louis Business Journal's High Producing Real Estate Agents. All of her agents and brokers share the same real estate philosophy and passion for their craft.